Hey there, did you miss me? Sorry I haven't been around much lately! Summer seemed to get the best of me. I promise, I was absent for a pretty damn good reason, but I'll get to the big news in just a minute. Trust me, you're going to love it. I'm back, baby!
I hope you all are having some lovely end of summer celebrations! I love soaking up some sun while my husband has the grill going, and sipping on some homemade iced tea. Lately, we've been really into these Cowboy Black Bean Burgers. They pack a serious punch, without loading up on the calories. Even our 4-year-old loves them! And, if you're feeling a little frisky, try my Red, White, and Blue Sangria to take things up a notch. They come out with just the right amount of sweetness.The long days of summer are slipping away, and we have to soak in every last ray of sunshine while we can.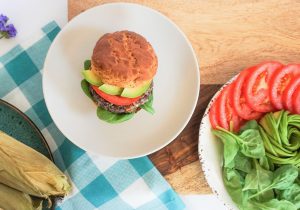 This year went by so quickly, does anyone else feel that way? But I guess some really big things have happened. For starters, I can't believe it's already been 7 months since I married the man of my dreams. You can see the photos here. My husband and I were so happy to have such an intimate, laid-back ceremony and reception, and we are so thankful to the friends and family that were able to attend.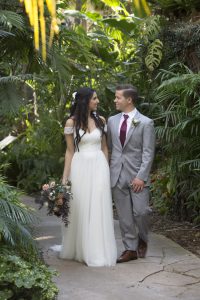 Our daughter Charlotte hasn't stopped talking about it; she loved dressing up, she loved the music, and she loves our family. And I have to share this, because she told me the cutest thing the other day. We were listening to Christina Perri's "A Thousand Years", which is the song I walked down the aisle to. She told me that every time she hears the song, it makes her cry because she's so happy. My heart melted.
And I'm sure you know how the rest of it goes. First comes love, then comes marriage. Then comes a baby in a baby carriage.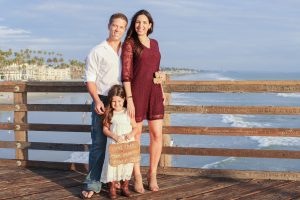 That's right! We are so happy to announce that baby Finley should be arriving in March 2018! We are all so in love already with this little peanut and can't wait to meet him or her! Charlie has already been picking out names, but we'll have to wait until we know more before that reveal…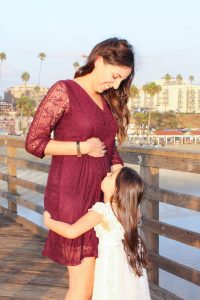 And as you may have guessed, that's why I had to take a little break from the blog for a few months! My stomach couldn't quite keep up with flavor and spice, or should I say couldn't keep it down? So now that it's settled down you can expect regular posts and updates again, as well and progress on baby Finley. I promise! Thank you all for sticking around and waiting for me, you're the reason I do this! So cheers to you, and cheers to good health (as I raise a glass of organic apple juice instead of wine).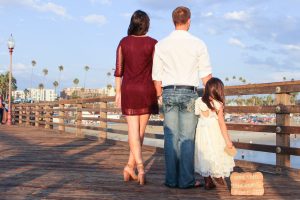 I hope that you enjoyed this one as much as I do! Comments, questions, concerns? Leave them in the comments below or contact directly at me@samanthaelaine.net.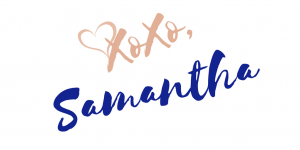 Like it? Love it? Share it!