It seems like it's cooling down in the rest of the country, but here in the San Diego area it's still an endless summer. I know, I know, poor me, but honestly! I want cool weather, I want boots, I want sweaters. Even though it's hot, I get in the spirit and crave comfort foods, but come on. Though delicious, they aren't exactly notorious for being healthy. That's why I started posting recipes on Instagram that were healthier versions of my favorites. I sought camaraderie in my comfort food cravings, and a way to enjoy them with a little less guilt! One of the first recipes I ever gave a makeover was for these delicious, perfectly-portioned Mini Meatloaves.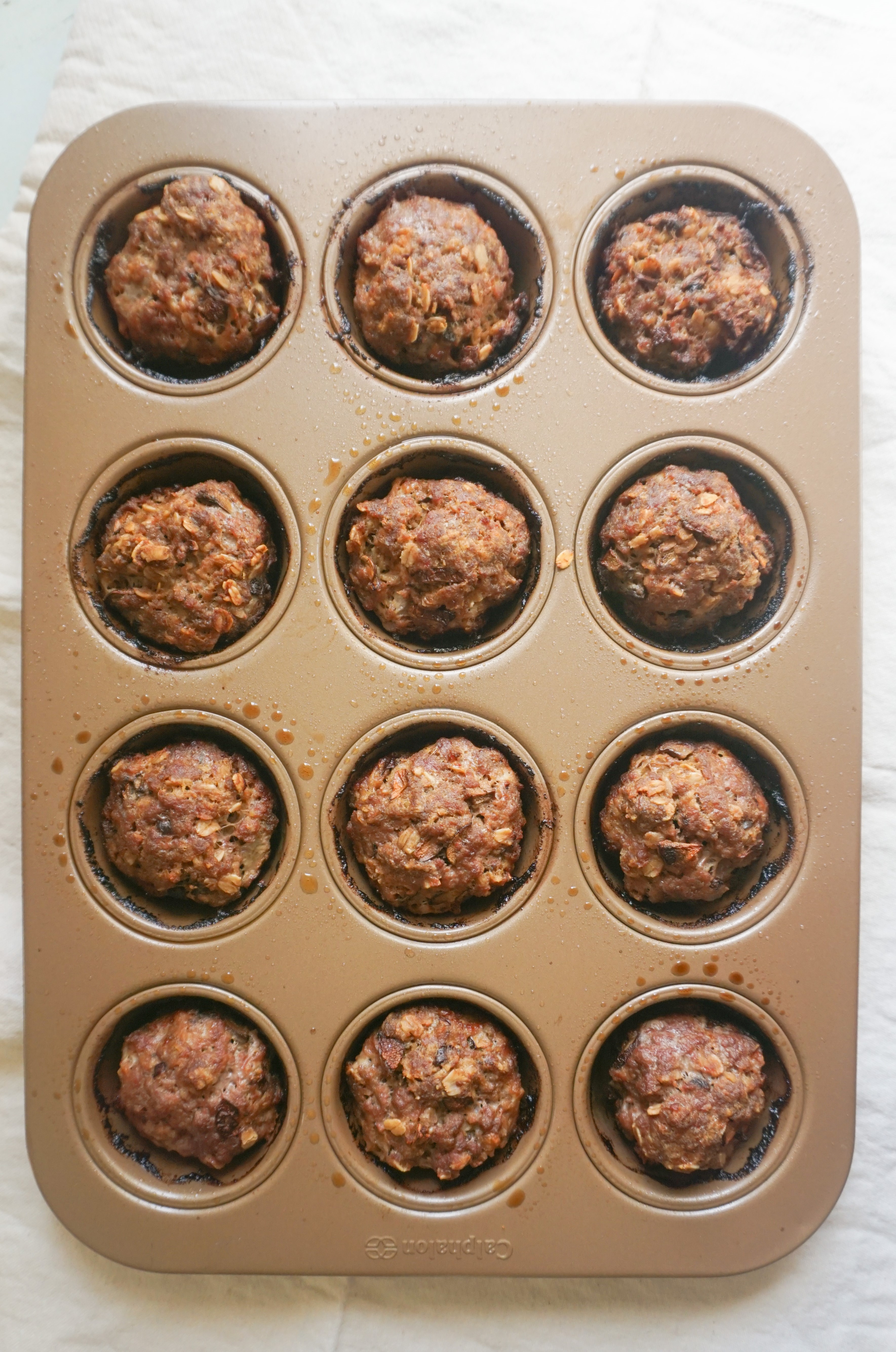 These little meatloaves are honestly incredibly versatile. One of my favorite ways to make them is served up with mashed cauliflower and steamed peas. I'm cheap and easy (and I don't mean that in a bad way) so here's a tip. I like to buy frozen peas that you can steam right in the bag and keep it simple! Also, don't knock the Cauliflower Mash til you try it; it's bomb.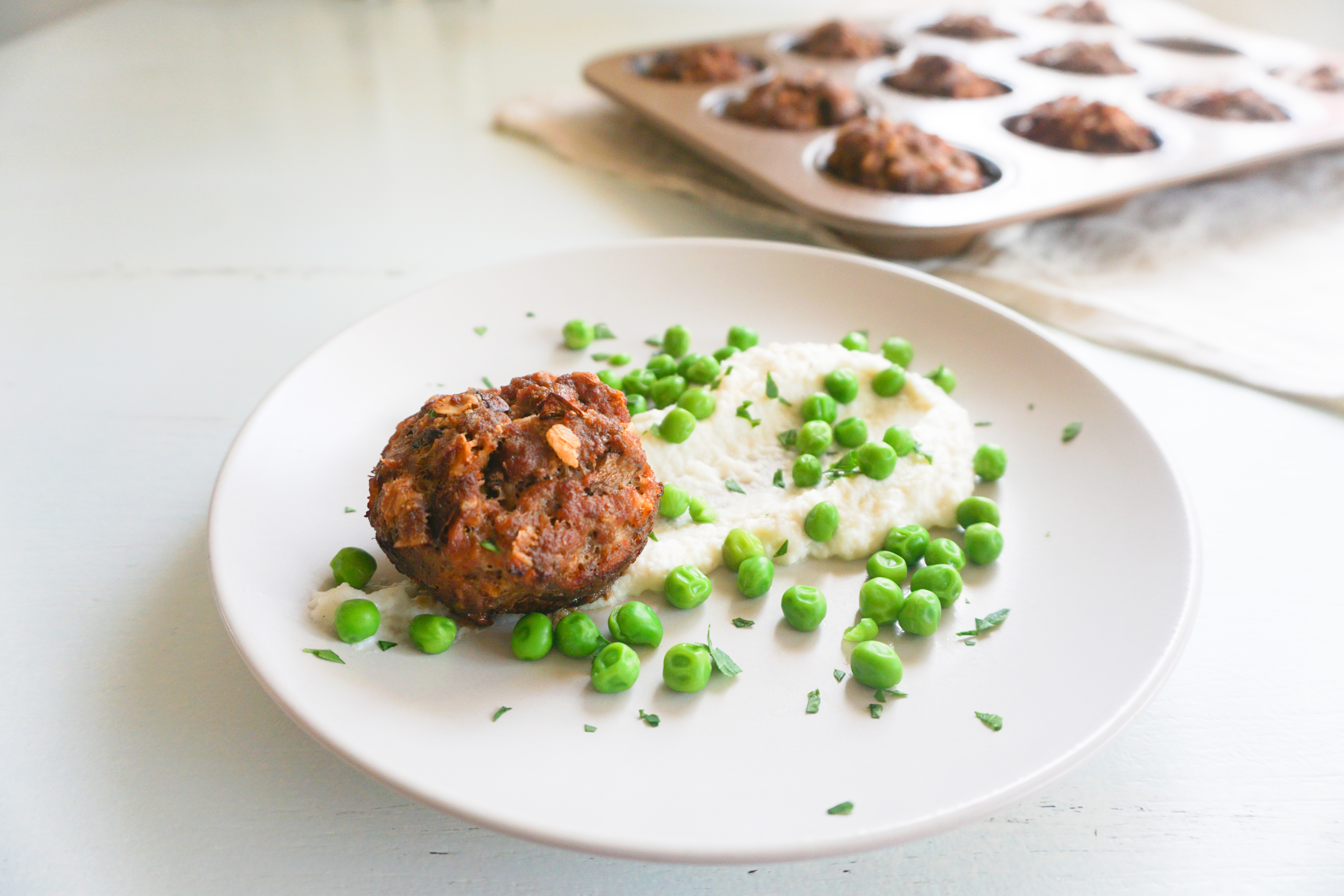 I also like to serve these Mini Meatloaves in place of meatballs over pasta or zucchini noodles and some marinara.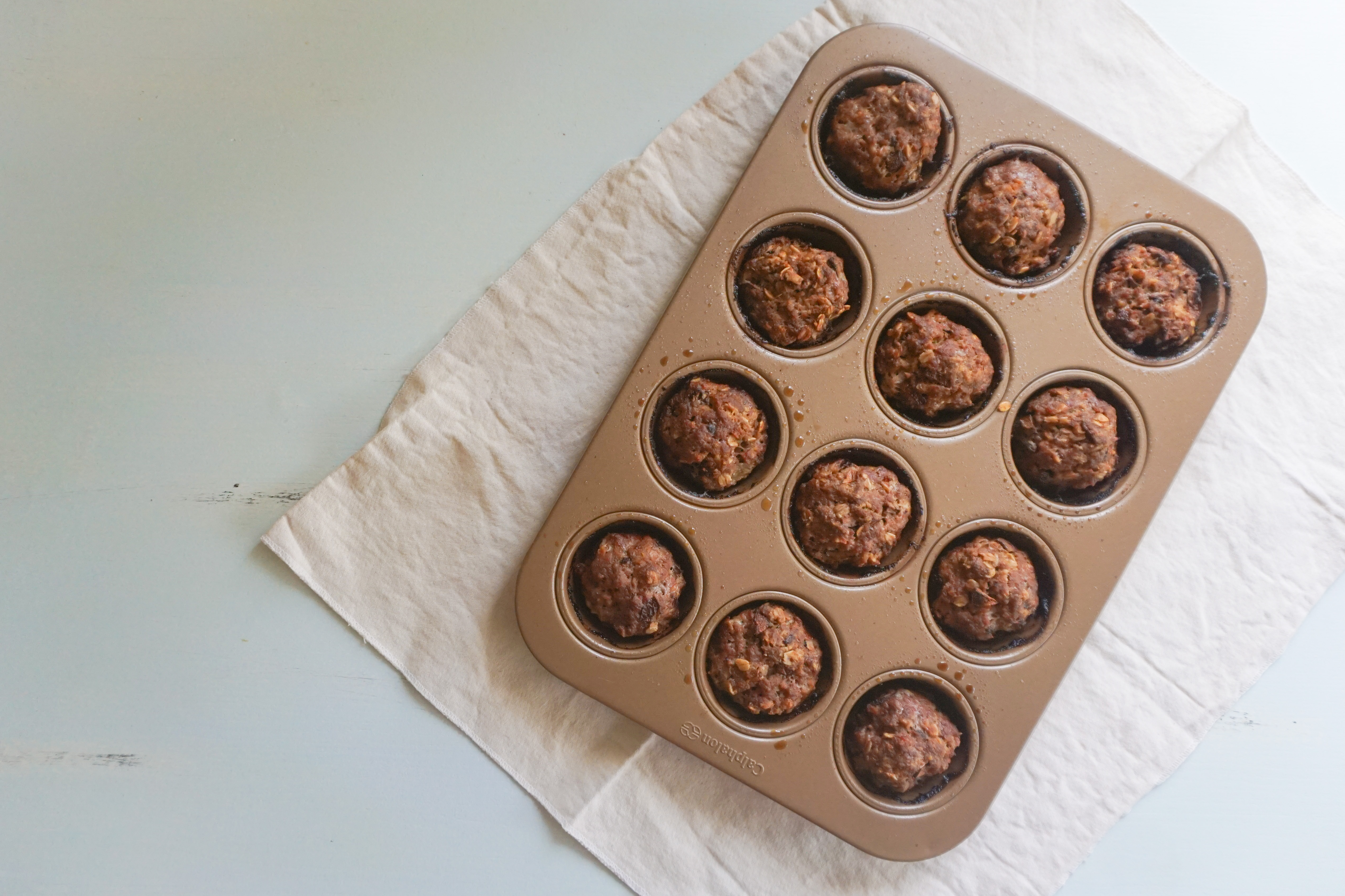 It's actually really nice to have easy recipes like this in your back pocket during busy weeks, especially to lighten the load for meal prep. Now that our older daughter is in school, I feel like I have zero time. As a working-from-home mom, that's saying something! Double up a recipe like this to use for two nights (and leftovers for lunch the next day) to save yourself all the work of two separate dinners. Easy peasy.
How else would you use these mini meatloaves for dinner? Share your pairing ideas in the comments below!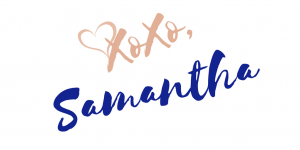 Like it? Love it? Share it!